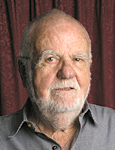 Ian Braybrook is a radio veteran, beginning in 1959. He was a breakfast presenter for many years and well known throughout Central Victoria and has won many radio industry awards. A former manager of KLFM Castlemaine and WMAfm, he is also the author of a number of popular books.
.
.
.
.
.
.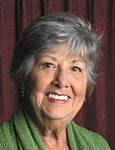 Marilyn (Mazza) Bennet began in radio in Bendigo over 35 years ago and is a well known and popular radio presenter. She has also acted in television and theatre and worked in print media and the Entertainment Industry. Mazza moved to the Castlemaine area to be near 3CCC, where she was from its beginning. Mazza and Ian own and manage Radio 88fm.
.
.
.
.
.
.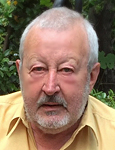 Ken White is a retired businessman who resides at Maldon. Ken has had considerable radio experience and is well known in the district for his roles at WMAfm. His shows are always well presented and full of local interest.
.
.
.
.
.
.
.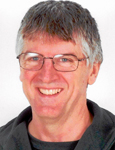 Brad Bridger. Brad is a former commercial radio announcer and well known in Central Victoria and mid NSW. His forte has been in news presentation but he is an excellent general announcer.
.
.
.
.
.
.
.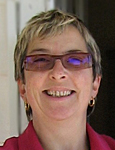 Jean Wyldbore hailed originally from the UK but has been a Castlemainian for longer than most can remember. Jean began in radio about 30 years ago with 3CCC and has a pleasant, warm and friendly style.
.
.
.
.
.
.
.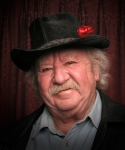 Kevin Daw, aka KD, is a retired teacher of mathematics and engineering physics and an Electrical Engineer (MIEE SwinB) who has been on air for 30 years with 3CCC and WMAfm. His programs are always interesting and his opinions and observations always listened to with great interest, although not everyone may agree with him.
.
.
.
.
.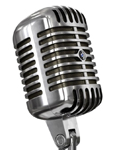 Col Herbert is known for his velvet smooth voice which features on numerous TV advertisements as well as radio. Col has had experience in TV and radio stretching back a third of a century.
.
.
.
.
.
.
.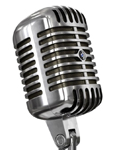 Arthur Stevens is one of Australia's best news readers and appears on innumerable stations nationwide.
.
.
.
.
.
.
.
.
.
.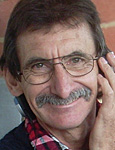 John Jenkins is not a presenter but is at the heart of Radio 88fm. He is our technician and his contribution to the station is enormous. John is the proprietor of Star Electronics and he has an excellent reputation in the district for the quality and care of his work.
.
.
.
.